Hispanic Heritage Month
This month we have celebrated Hispanic Heritage Month in the US. We have profiled senior Latina women and discussed how corporate America needs to shake up how boardrooms are filled.
Take a look at the following articles published during previous Hispanic Heritage celebrations.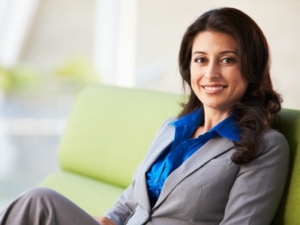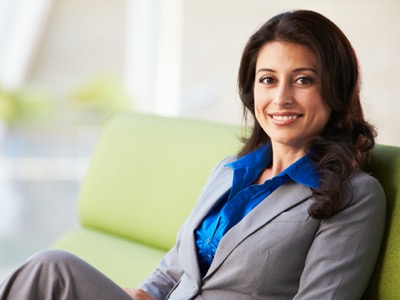 Latina Leadership: Will Companies Ever Catch On?
If you scan Fortune's 50 Most Powerful Women in 2016, you will be hard-pressed to find a Latina executive, amidst an overall drop in female CEOs to 4% in the Fortune 500 in 2016.
According to a 2016 report from the American Association of University Women (AAUW), Hispanic women make up 6% of the workforce but only 1.3% of senior-level executive roles in the private sector.
 Hispanic Heritage: Latina Women are Ready to Lead. Are Companies Ready?
As we celebrate Hispanic Heritage Month 2015, Latina executives remain scarce in the corporate landscape. But ambition to lead, and ability to bring leadership advantages, are not scarce.
Walmart's EVP and COO Debra Ruiz ranks 28 in Fortune's current 50 Most Powerful Women in Business 2014 list. Latina Style celebrated ten executives in February, with Calline Sanchez, VP of IBM Enterprise, taking Corporate Executive of the Year 2014. Ana Dutra made history when she was appointed the first Latina president and CEO of the Executives' Club of Chicago.
Hispanic Heritage Update: Where are the Latina Leaders in Corporate America?
Where are the Latina Leaders in financial services, in technology and in the Fortune 500 at large in the United States?
At first glance, it is easy to think they are almost entirely absent from the top echelons of business since only 35 women sit in the most senior executive management positions in the whole of the Fortune 1000. The 2012 Fortune 50 Most Powerful Women list includes only Gisele Ruiz, COO of Wal-Mart US.