Values – As a Leader Are You Living Them?
By Nicki Gilmour, Executive Coach and Organizational Pyschologist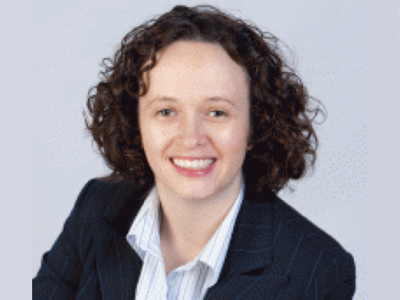 This past year all over the world, the geo-political landscape has been dramatic.
We have watched countries swing wildly, some with populism and conspiracy, creating new scenarios that would have been possibly unimaginable just 12 months ago, while other nations are choosing to elect leaders who refuse to regress on social and environmental issues.
What both of these versions have in common is that they demonstrate values-led leadership as we are seeing many leaders determined to take paths that line up into two narratives- go back to something they think we had before or go forward to what they think will be a new future.
Although I have my opinions and emotions like the next person, I am not expressing them here and not judging here, so, before I get emails telling me not to be political (code for what the Dixie Chicks experienced as 'Shut up and sing") I want to explain why we can look at this and understand our career paths and leadership style.
One of the things we look at in coaching is what are your values, how do you live them against your espoused goals in real life? Do your paradigms serve you? Do they truly meet your actual needs of where you want to go?
Can you take other people's opinions and face a little conflict and work through it to filter what values they are espousing beyond the emotion of difference? And then how that truly sits against your values? Full circle then is, how do your actions sit against your values and are they really your values? Where did they come from? Why do they matter at this moment? What other values mean more to you in reality?
This isn't just about looking at outdated negative views that a person might hold but also about examining the positive self perceptions that we do not actually live up to. If we say we want to lead, how is our audio matching our visual? If we say we support women, how many do we promote, hire or defer to as an expert?
If we say you are pro-equality then what actions do we take from the voting booth to the banker we use?
Closing the cognitive dissonance gap is not always the aim but understanding and recognizing what it all means to us is pretty key to moving forward in life and work.