How To Get Promoted
If getting promoted at work is on your goal list for the rest of the year, or part of early ruminations for a new year resolution for next year, how then can you do your best to achieve your goal?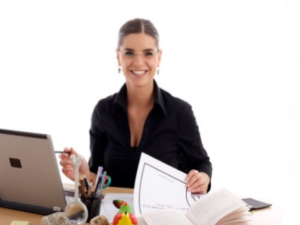 Here are some things to consider:
1. Do you know what the formal promotional process is? Are you in it? What do you need to do criteria wise to get into it? Who drives it in your firm? What roles respectively do your boss(es) and HR play? What other stakeholders are important?
2. What job do you want? Do you want to take the next promotional step as defined by the company? If so, great, take time to understand the competencies needed to make the leap – both hard skills and behaviors. All jobs have tasks that we prefer over other tasks. Be honest with yourself, how strategically important are the tasks that you are avoiding and how will that impact you when being considered for the promotion?
3. If you do not want the linear next step, think about what you like doing, with who and why you enjoy it. This is a great way to distill what would be a good expansion of your role or even a lateral or a non-linear upward move to a different department. Then, work with your sponsor, boss and HR to craft your path.
4. Culturally, take a long hard look at what behaviors get rewarded at your firm. Do they equally get rewarded no matter what gender you are? What flies? What does not get tolerated? What grabs senior management's attention? This is an important analysis to do as these data points are all keys to seeing what the future could look like so that you can proactively manage your career, every step of the way.
If you would like to work with an executive coach on navigating the terrain, schedule a free exploratory chat with Nicki Gilmour here.