Calling Great Writers- Guest Articles Welcome!
We are planning content for the Late Summer and Fall already here at theglasshammer.com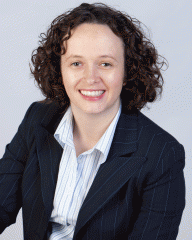 We get sent many requests from guests to contribute articles, but we turn many away because we are only accepting the best articles from guest writers who are experts or practitioners and can truly honor our mission to inform, inspire and empower professional women.
If you would like to be considered as a guest contributor, please send your pitch to jennifer@theglasshammer.com and she can send you guidelines, deadlines and style tips.
We always appreciate academia dissected into useable advice when it comes to career advice for women in financial and professional services/big law/ Fortune 500.
We look forward to hearing from you.
We built the campfire so we can tell the stories that matter, together.
With Gratitude,
Nicki Gilmour – Founder and Publisher of theglasshammer.com – smart women in numbers.