Women in Technology: 4 Tips to Advance in your career in tech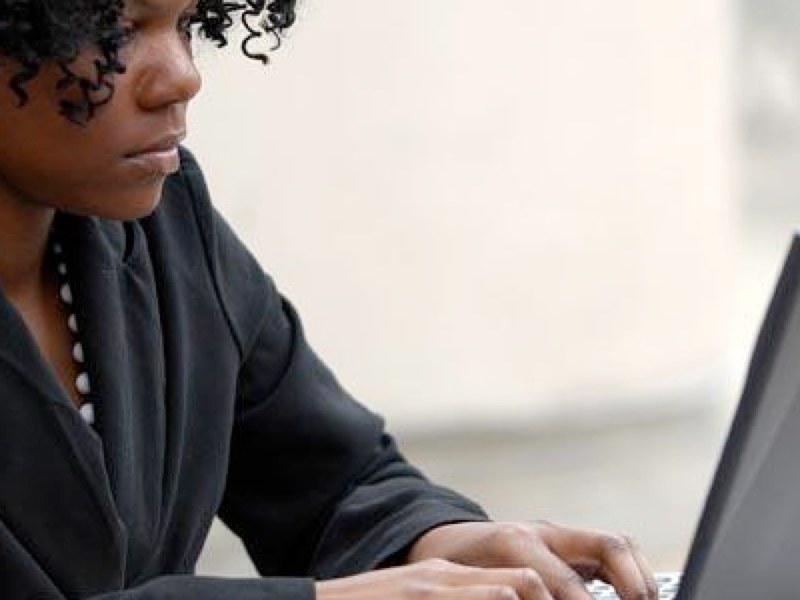 Guest contributed by Avery Phillips
Interestingly, despite the noise, the number of women in computer science jobs is actually lower than it was in 1995 — by 37 percent.
Research from Ohio University shows that organizations with greater levels of gender diversity can see sales revenue up to 1325 percent higher than those with the least amount of gender diversity. Still, the stereotypical Silicon Valley crowd remains predominantly male, despite the gains being documented on several levels.
Set Yourself Up for Success
It's still an uphill climb, unfortunately — women are granted less than 2 percent of venture capital funding, despite accounting for 38 percent of small business ownership. Networking is incredibly valuable before you take the plunge and head to Silicon Valley. Arm yourself with great people, good ideas, and a lot of perseverance.
Here are 4 tips for setting yourself up for success:
Cultivate real-life positivity. According to Fortune 500, companies with three or more female executives see an incredible 66 percent increase in their return on investment. What you bring to the table is invaluable, and you shouldn't let potential investors forget it.
Diversity breeds innovation, and innovation in tech means money — something an investor is happy to hear about. Build a team that you can count on and trust them. Pushing the tech sector outside of its current homogeny will benefit companies and consumers alike.
Embrace your strengths. Society will tell you that to be successful in tech and business, you must eschew traditionally female traits and conduct yourself as a man. Throw that idea out the window. Society sees men as the standard for business conduct because that's what it's always looked like. Interrupt that idea, embrace your differences, and use them to your advantage.
Believe in your work. Being a woman in tech is hard, and it will continue to be hard for quite some time. Change does not happen overnight, but the implicit biases that individuals bring to the table do not diminish your work. Have faith in your cause and hustle until it happens. The next generation of workers will thank you.
Taking Advantage of Current Opportunities
Advances in augmented reality, device connectivity, and remote monitoring are changing the way we look at education and personal health. Historically, these fields (sans technology) have been dominated by women, which makes a female tech-takeover more widely palatable although not a given.
Though it may unfairly gendered, investors perceive women as having more authority in these fields based on previous career trends, making investment in female-founded startups more likely in the health and education sector.
Classrooms are quickly becoming highly digital, requiring students to use laptops and tablets proficiently for many activities. Education requires applications designed to be understood by a variety of learning styles, applicable across subjects, and available at a cost reasonable to educational institutes. Unfortunately, the lack of a consumer market makes it less appealing to existing tech companies; there simply isn't as much money to be made, despite the long-term benefits of a more educated population.
Healthcare is becoming increasingly digitized, with individual health data being collected and used to make treatment decisions from afar or to monitor patient adherence to treatment plans. While this presents an incredible advancement in the accessibility of care, it places patient data at high risk. The tech sector is charged with responding to the risk and protecting patient information — whatever that may look like.
Currently, solutions in both markets lack efficacy and practicality, creating huge opportunity for innovative thinkers to disrupt the industry. With women being more welcome in these sectors, it's the perfect bridge to a Silicon Valley C-Suite.
Disclaimer: The opinions and views of guest contributors are not necessarily those of theglasshammer.com