Voice of Experience: Lye-Sim Lam, Partner, Asset Management Practice, PwC US
By Cathie Ericson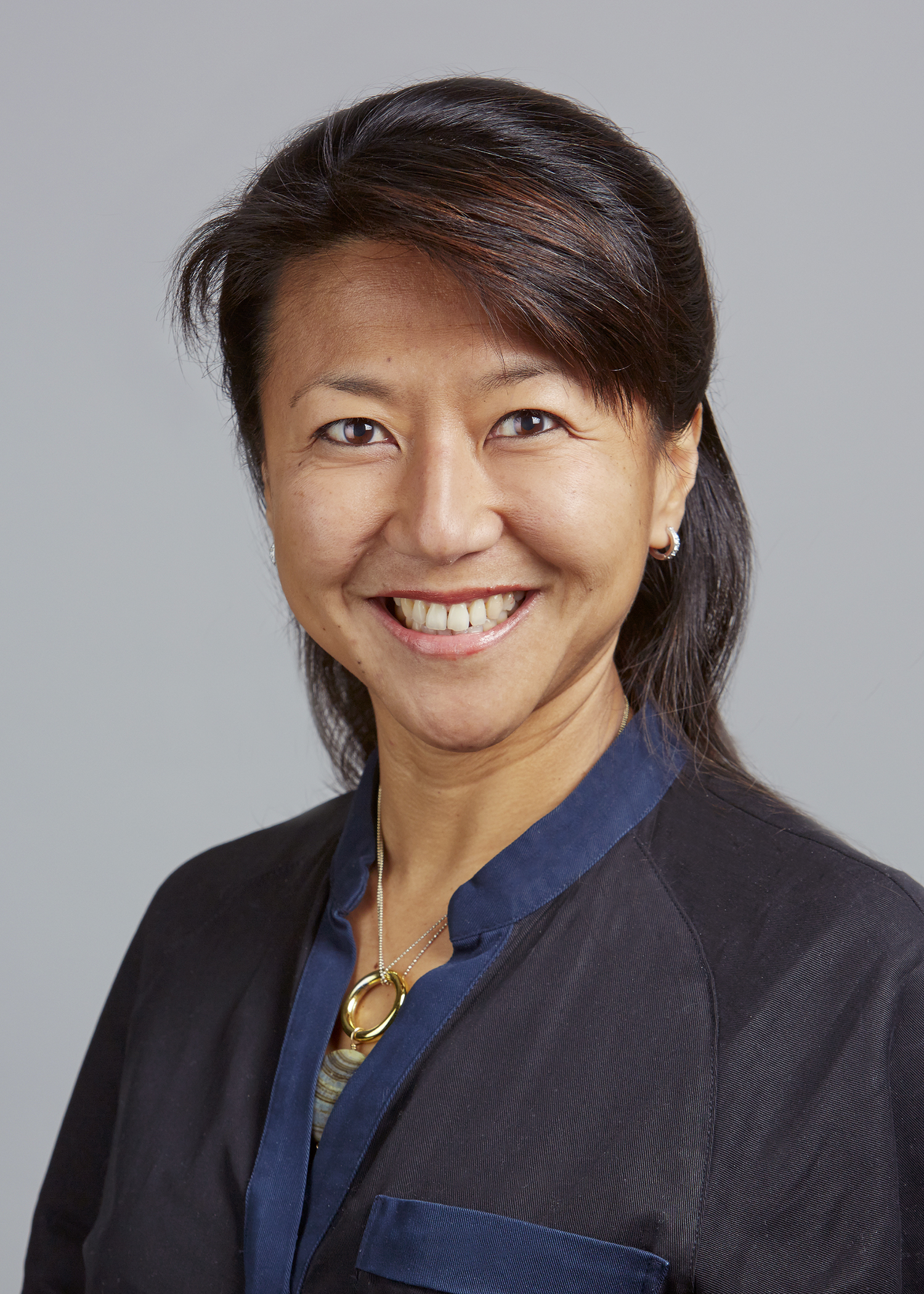 Success comes from your forging your own organic, authentic interactions and experiences, rather than just from conventional networks, says PwC Partner Lye-Sim Lam.
"I have thrived and learned to be resourceful and adapt to many different cultures, and I've built a large, diverse network of colleagues and friends from all walks of life, around the world," she says. This independence came from acclimating to cities where she didn't have a ready-made safety net in terms of family and friends, and gravitating to people who also have more distinctive journeys and paths, which she finds relatable.
A Fascinating Career Journey
When Lam turned 19, she moved to Belfast and earned her undergraduate degree in accounting at Queens University. She landed an internship at Coopers & Lybrand after participating in what was called the "milk round" where aspiring candidates interview with seven large accounting firms.
After her internship she decided she wanted to move into the financial services industry and reached out to the human resources manager to find opportunities to work on banking engagements. Since Ireland didn't then have a thriving financial services industry, she was encouraged to look elsewhere. Coincidentally, the HR department had just received a request from the Cayman Island office for a senior associate.
As Lam says, that sounded "so exotic and perfect," but since it was 1993, they resorted to the encyclopedia and a paper atlas to find out more about it. A promotional blurb proclaimed it as a growing financial service center, where all the largest institutions have registered offices: That sounded promising so she moved there and got her first exposure to the hedge fund industry which was already a prominent fixture in this little island nation.
She enjoyed studying the industry and learning about the strategies of the asset managers, and decided to continue specializing in the field. However, the client base was relatively small and homogenous, andshe realized after several years that there was a repetition in clients. Her desireto diversify within the industryprompted her move to the United States in 2000.
Looking back, she is proud that she took the leap of faith to follow her career abroad, a big departure from her comfort zone after growing up in Malaysia in what she describes as a relatively insular environment, where she didn't travel much. The move to Ireland had been a big change, and it opened doors to other offices and experiences — eventually landing her in New York, the epitome of the American Dream.
Over the years she has had much success, eventually becoming a partner at PwC in 2009.
Embracing The Confidence That Comes with Age
Lam says that when she hit age 40, she started to develop a greater sense of calm– what she describes as self-awareness and acceptance –to a point where she feels more comfortable in her own skin. She compares the prior feeling to seeing an outfit online and then realizing that while it looks good, it doesn't feel quite right on you. Fortunately shehas found that is an experience you outgrow as you become more grounded and sure. "I have a great sense of who I am and my boundaries," she says. "I am more confident in the decisions I make and feel sure-footed even when I move to uncharted waters."
Right now she finds the industry particularly exciting because of the changes brought on by technology – not just its impact on productivity, but also how the phenomenon impacts upon behavior and languages.
"We see the ramifications in that we are now more productive and efficient, but everyone also expects immediate gratification, which impacts the service industry and clients' expectations," she notes.
Now her clients are expected to provide more data quickly and to produce strong returns at a lower cost to their investors. Some of those pressures are, in turn, passed on to their service providers; so the work her team produces has to be delivered quicker and more efficiently at a lower cost basis, yet without jeopardizing quality.
As they all learn to adapt, she says it requires her and her peers to be more agile and embrace a culture shift in terms of being more open to change.
This new reliance on technology will also change the way that the new generation of staff are educated to anticipate the new way of auditing. Lam says that makes her even more proud to work for PwC, as the leaders do an excellent job of looking to the future and equipping the next generation.
Making Progress On Women's Issues – Slowly
Lam says that unfortunately the challenges of women today are not much different than those her mother's generation encountered. She finds that women are still at a crossroads when deciding when to start a young family and whether to take a career break. "Caregiving and child care issues still fall squarely on women," she says, and most women say that the mindset hasn't moved as quickly as would be expected.
She finds women are still subject to societal biases, and there is a punitive aftertaste when they have to make these choices. "Even the apprehension that surrounds making these decisions tells me that we are not on a level playing field," she says, adding that although society is making strides, she looks forward to the day when it doesn't feel like a sacrifice for women to have both a family and career.
One other area where she encourages women to make their own progress is in not minimizing the attributes of females that are beneficial in business, such as creating communities and building networks, lending a helping hand and asking for advice.
She recently dined with a young accountant looking to make a big career change who lamented the lack of recognition from her supervisors and ample rewards for her work, when compared to a male colleague, who tended to be more aggressive, bold and braggadocious to his supervisors.
The young accountant didn't want to be that way, so Lam reminded her of the beneficial qualities that don't rely on over-championing your own cause.
Carving Out Free Time
While her life might be balanced, she says her home is a "zoo," with two Yorkie rescue pups and a cat. Living close to Central Park, she takes advantage of the opportunity to run there to clear her mind.
And, Lam looks forward to the annual pilgrimage to Singapore, where all her immediate family reunite at her mother's house for two to three weeks. "It takes some juggling to plan, involving three different time zones, but it's worth all of it to make that trip back home," she says.
"Even with social media, nothing beats being together in person."