Know your values and know their values when interviewing for a new job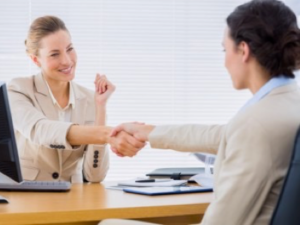 Would you apply to work at the meat factory if you are a strict vegetarian? Most people would say no (dire circumstances excepting), and some people would say yes. This is obviously an extreme example of how our values control which job we do and who we will happily work for.
However, how work gets done in your team or firm often is to do with values (the leader or manager's values mostly). When interviewing for a new job it is sometimes hard to ascertain what the team or company culture is. Ask these three questions to get closer to the answers that otherwise remain hidden to the naked eye:
What is the trait or behavior that makes people succeed here?
What is the most challenging part of working here?
Value x (insert your value) e.g. fairness, is important to me- how does that rank here in the top 3 lived values and is that stated anywhere in the mission or charter?
If you can get honest answers to these questions, you will get a handle on the culture and of course you need to know your values also!
By Nicki Gilmour, Executive Coach and Organizational Psychologist
Contact nicki@theglasshammer.com if you would like to hire an executive coach to help you navigate the path to optimal personal success at work