Taking Steps Towards Doing What You Love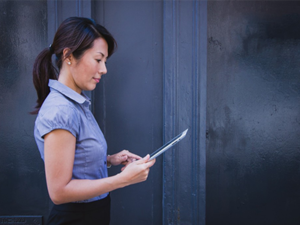 Is what you do everyday, close to what you want to do? It can be an overwhelming question. Make a list of the tasks that you would like to do all day, literally a blow by blow look at what you actually do task by task. Make sure you spell out what it is you would do to fill the hours, for example: find sales prospects by mining linkedin or review documents regarding the team deal. Be careful to understand that titles or one sentence strategy can be misleading, for example: being responsible for the group's compliance may be your remit for sure but not helpful at letting you know what you like doing.
Step two. Make a list of tasks that you would like to do.
How do those lists compare?
By Nicki Gilmour, Executive Coach and Organizational Psychologist
Contact nicki@theglasshammer.com if you would like to hire an executive coach to help you navigate the path to optimal personal success at work