Expert and Guest Contributions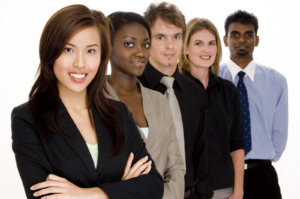 For almost eight years we have brought you fresh editorial insight into how to navigate your career in financial and professional services and the many job functions within those firms.
Every wednesday, we have asked career coaches, academics, organizational psychologists amongst other experts such as industry leaders to contribute an advice column and in 2015, we plan to continue this tradition.
If you are an expert and have something to offer our intelligent, ambitious readers to "inform, inspire and empower" them in their career with your words, do get in touch with us (jilliane@theglasshammer.com).
Theglasshammer.com – smart women in numbers, this is your career site