Please view our latest planned events
Jun
20
Wed
2018
The 10th Annual Top Women on the Buy-side Breakfast Panel and Networking Event

@ The Harvard Club of New York
Jun 20 @ 7:30 am – 9:30 am
Our popular invitation-only peer breakfast for senior women in the industry convenes for the tenth time. By invitation only.

Our panelists deftly discuss industry matters and each represent different aspects of doing business in the markets. This event creates new and insightful dialogue for everyone in the room to participate in, and provides real business opportunities for participants via peer networking for senior female executives in the industry.
Topics include:
What is the outlook for the rest of 2018 and beyond?

What is your view of where opportunities could be? 

What challenges are likely?

What can we expect regarding volatility and returns?

What role does big data have in investing?

What impact is current and future legislation having/going to have on the business?

Can technology enable growth and support new business and investment strategies?
Panelists include:
Kristi Mitchem, CEO, Wells Fargo Asset Management

Donna Parisi, Partner, Head of Asset Management Group, Shearman and Sterling LLP

Lori Heinel, Chief Portfolio Strategist, Deputy CIO,  State Street Global Advisors

Svetla Marinova, VP, Manager of Innovation APG Asset Management

Moderated By: Jennifer Hanes, Head of Investment Management and Operations, FIS

If you are a senior woman in the institutional investment industry and wish to be considered to attend email nicki@theglasshammer.com directly stating your name, title, and company

Sponsors for 2018

Sep
12
Wed
2018
Theglasshammer.com 7th Annual Women in Technology Career event.

@ New York City
Join us for an exciting evening with an interactive panel of senior women who are equipped to answer questions around career navigation, network building, innovation and leadership for the 7th year running.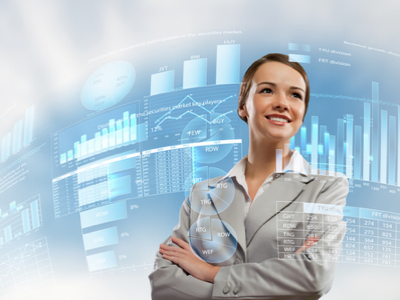 Navigating your career within a technology team is a nuanced task since there are so many different roles within a team, including making decisions regarding remaining an individual contributor or managing people and leading innovation. This career panel discusses how to leverage your network, make connections, develop skills and ultimately proactively manage your career in an exciting fast-paced area that is offering more opportunities than ever due to various developments in technology and the business needs that subsequently emerge.
Panel to be moderated by Avis Yates Rivers
Keynote by Lucy Sanders, President of NCWIT
Further details to be announced soon.
To register your interest, contact nicki@theglasshammer and write in the subject line "tech event".
Save
Save