Theglasshammer.com 7th Annual Women in Technology Career event.
When:
September 12, 2018
all-day
2018-09-12T00:00:00-04:00
2018-09-13T00:00:00-04:00
Contact:
Nicki Gilmour
+1 646 688 2318
Join us for an exciting evening with an interactive panel of senior women who are equipped to answer questions around career navigation, network building, innovation and leadership for the 7th year running.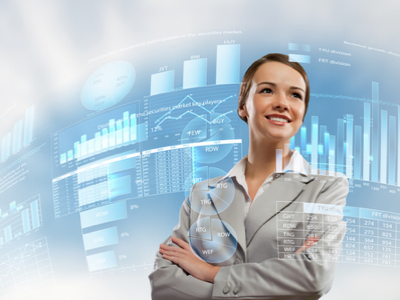 Navigating your career within a technology team is a nuanced task since there are so many different roles within a team, including making decisions regarding remaining an individual contributor or managing people and leading innovation. This career panel discusses how to leverage your network, make connections, develop skills and ultimately proactively manage your career in an exciting fast-paced area that is offering more opportunities than ever due to various developments in technology and the business needs that subsequently emerge.
Panel to be moderated by Avis Yates Rivers
Keynote by Lucy Sanders, President of NCWIT
Further details to be announced soon.
To register your interest, contact nicki@theglasshammer and write in the subject line "tech event".
Save
Save