How to Trot Not Plod Through the Year of the Dog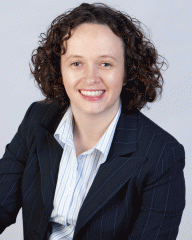 By Nicki Gilmour, Executive Coach and Organizational Psychologist
The Year of the Rooster is over and the Year of the Dog is beginning in the Chinese (lunar) New Year. So, if January did not feel as good as you would have liked it to, or if you are now ready to get what you want, or at least have a good shot at figuring out what that might be, then you are in the right place.
Ask yourself these five questions:
1. How energized am I on the project I am on right now?
2. What is it that made my best time at work so great?
3. What could be changed to make work great?
4. What do I want out of 2018 at work?
5. How can I get it?
It is important to know what is going on with yourself and to know what the external factors are that make you happy at work.
if you would like to work with a coach on exploring questions, answers, dynamics and getting from here to there, then we have a team here that can help.
Contact Nicki (nicki@evolvedpeople.com) for a free 15 minute exploratory call around challenges and pathways.