Do More of What You Like Doing at Work (and What You Get Paid For)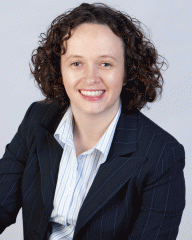 By Nicki Gilmour, Executive Coach and Organizational Psychologist
All jobs have tasks that we prefer over other tasks.
Be honest with yourself, how strategically important are the tasks that you are avoiding? If they rank highly either for your current role or as a development skill, then consider setting time aside formally in your calendar to undertake them on a regular basis as habit can be a great way to embrace them.
What are you recognized and rewarded for?
Are you experiencing task creep?
Have a look (or make a list) of what you do every day for a period of a week to see what is officially within your remit and what creeps in there. It might be illuminating to see how you are paid for driving the train but also at times asked tolay the track, clean the engine etc which is time consuming and often not conducive to your time management or skill set.
Contact nicki@theglasshammer.com is you would like to hire an executive coach to help you navigate the path to optimal personal success at work.