Summer Publishing Break
Hi Readers,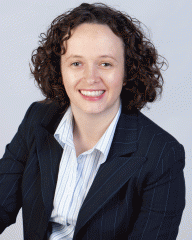 We are taking our summer publishing break since its a public holiday in the UK on Monday 28th August and Labor Day in the USA on Monday 4th September. We will return to our normal articles and profiles on Tuesday 5th September.
We are pleased to say that the glass hammer turns 10 years old this September and so thanks to our sponsors, readers, writers, and contributors we can continue this work.
There have been many insights over ten years while exploring this topic of advancing women at work and the one consistent truth is that change is hard. Changing yourself is hard and changing the system is harder but both are possible. To that end, we offer coaching services so that you can figure out what you need to change to advance. We can examine your operating environment as no matter who you are, it is all about fit and understanding how to thrive.
Knowing yourself and what you want is the first step. We will help you make goals that are executable.
Call Nicki Gilmour on +1 646 6882318 or nicki@theglasshammer.com if you want to sign up for individual or group coaching sessions this Fall.