Voice of Experience: Tiffany Wirth, Vice President of Healthcare Marketing, WEX
Success is not defined by the company you work for; rather, it is defined by your own personality and the opportunities you create for your team and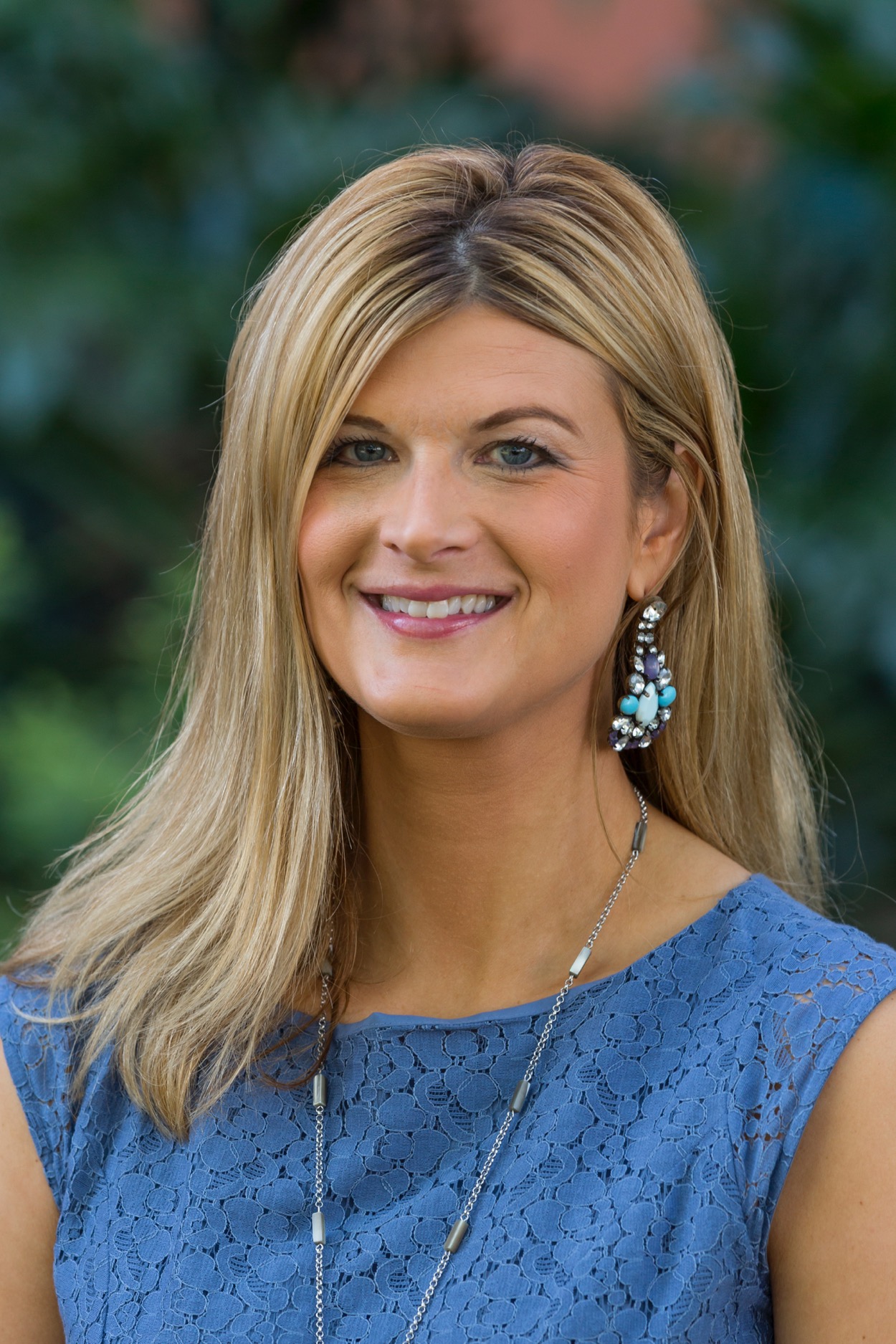 yourself, says WEX Health's Vice President of Healthcare Marketing Tiffany Wirth.
"It's a mindset of, 'Here's what I am going to do to build the company and my team,' rather than focusing on what the company can do for you."
Wirth has a pinnacle of expertise, with a career that started at the "biggest of the big" companies and then pivoted to a startup.
Directly after earning her bachelor's degree in marketing, Wirth landed a job at Microsoft. "Gaining a background in a several areas at one of the best brands in the world had a huge impact on my career," she says. Among the areas where she learned the ropes were product marketing, marketing strategy; and segmenting strategy.
Twelve years later, a core team Wirth worked with at Microsoft replicated the brand's best practices on a much smaller level at a startup. They successfully built a healthcare benefits technology platform organization, which was acquired by WEX, Inc. two years ago. Although there were challenges in moving from one of the world's biggest companies to a startup, Wirth found that a key component was a focus on partnerships and relationships. "It's one thing throughout my career path that has been a constant —  helping partners grow their businesses and helping teammates grow in their skillsets."
And that is the professional achievement she is most proud of to date – building a brand and marketing team from the ground up. "I've built my team by focusing on each person's unique skill set and how collectively we can deliver tremendous results and a positive ROI to WEX Health and our partners," she says.
A Network as One of the Building Blocks to Career Success
When Wirth first started her career, she assumed that working hard was what mattered most, and that if she succeeded, she would stay in one place for her entire career, if she chose. While that can be true for some, Wirth soon found out there were so many other measures of success.
Wirth says that having a mentor has played a significant role in her successful career. "A mentor can help you so much with challenging yourself to do and achieve more for yourself, your team, and ultimately, your company."
Additionally, she says, a mentor can help you believe in yourself and build your confidence to excel at stretch assignments and ask for promotions and/or pay increases.
Over the years, Wirth has found the significance of an adage to ring true: Don't burn your bridges.
As a woman, she says that it's natural to gravitate to other successful women, such as Sheryl Sandberg and Arianna Huffington, two people she follows closely. She has found their views to be crucial in understanding work/life balance, particularly Huffington's current focus on the importance of adequate sleep.
Always Achieving Lessons in Leadership
As a leader, Wirth says it's important to make sure you're doing the share of work that makes you credible to the team, and that you are quick to share what went well and what can be improved on. However, she feels strongly that it's not a female leader's job to be "likeable. but that being authentic and worthy of respect are more important. She points out that one of the most critical  components of leadership is "EQ," or emotional intelligence, part of which is to hire people smarter than you, and then give them due credit and celebrat their successes.
Wirth is actively working on a mentorship program at WEX Health and finds that one of the biggest learnings has been to encourage mentors and mentees to do things that make them feel uncomfortable: Although that is naturally hard, showing initiative – even if you're not 100% prepared – will earn opportunities that could otherwise pass a person by if she didn't jump in. A huge component is listening, which can be much more valuable than always talking.
She appreciates being part of an organization that invests in her leadership: At WEX Health, she finds that the company invests time and resources to ensure directors are successful in their positions, including offering sessions with an executive coach to build their leadership skills for current and future roles.
Personal Time Means Family Time and Focusing on Health
Married with two children, ages 5 and 11, Wirth finds that the most important thing to do in her free time is to spend it with her family, be present and create memories. When she is not spending time with her family, Wirth enjoys running and working out for both mental and physical health, and she focuses on always getting ample sleep.