Women in Tech: Climbing the Ladder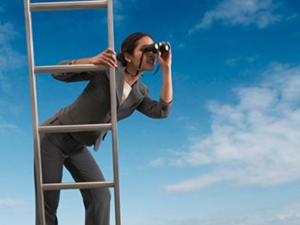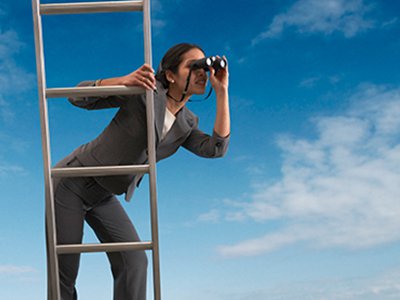 Guest Contributed by Evan Fraser
Working in the tech industry can be incredibly exciting. It is a fast-paced industry with seemingly unlimited potential. Technology also has one of the smallest income gender gaps, high work schedule flexibility and generous pay in many positions. While that draws many women down this career path it is still a male dominated industry which makes climbing the corporate ladder a challenging task. These 6 tips will help you navigate your way to the top.
1. Be Assertive.
The best way to learn in the tech field is to jump in and build things. As a woman you will often have to fight for that right. Moving up the ranks will not come naturally, you need to be assertive and make your own place within the company. Being a dominant and assertive woman in technology can be a struggle as it is often interpreted as bossy or aggressive by male colleagues. Don't let that deter you from taking the lead. Sheryl Sandberg has had incredible success in her life and has dealt with this issue throughout her career. She addressed this issue in a interview by saying "Every woman I know, particularly the senior ones, has been called too aggressive at work. We know in gender blind studies that men are more aggressive in their offices than women. We know that. Yet we're busy telling all the women that they're too aggressive. That's the issue."
2. Don't be intimidated.
There will always be people that know more than you. This is a good thing as it will help you learn and grow. Don't be intimidated by those with more experience or lots of technical know-how. It's very easy to feel out of place in a boardroom, especially within a big technology company. Never be afraid to ask questions if you have problems understanding, you will not be the only one in the room.
3. Choose your employers well.
Lots of companies in Silicone Valley are progressive and forward thinking. Many aim to create environments that encourage creativity and efficiency but there are still major differences in how these companies are run. Be sure to do your research on the companies you apply to. Your environment will be a big factor to your personal success so look for progressive and diverse leadership teams with a product that you are passionate about. This will allow your career to flourish and grow.
4. Don't create your own glass ceiling.
The term 'glass ceiling' is often used in regards to outside factors creating boundaries for women in business. This is a difficult issue women have had to deal with for generations. Therefore, it is important to avoid constructing any additional, self-restricting boundaries. Sometimes the boundaries we create for ourselves are easily overlooked and often more harmful than external factors. Believe in your talents and skills. Avoid creating your own boundaries by limited thinking and be sure to set smart goals. Do not consider yourself ineligible for any role within a company, think big and make your strengths work for you.
5. Learn to negotiate.
Negotiating is a part of business. Women and men in management positions expect it when dealing with employees, clients or partners. You need to go in ready to negotiate and prepared to articulate what you want. Avoiding a negotiation will leave you with less than you deserve. Be assertive, but also listen to understand. Being able to listen to the wants and ideas of the person you are negotiating with will make them more willing to meet your needs. Be concise and reasonable in your negotiation but do not be afraid to ask.
Also, keep in mind that negotiation is a skill that needs to be learned. It will help you in many aspects of your life so make the effort to learn about the subject as much as you can. Getting to Yes: Negotiating Agreement Without Giving In by Roger Fisher is a great read on the skill of negotiating.
6. Find a mentor.
This piece of advice will apply to you whether you are 20 years old starting out your career or 55 and looking to retire. Mentorship is something anybody can benefit from. People that have gone down a path you wish to follow can give you valuable advice and help nudge you in the right direction when you reach a crossroads. Finding an experienced woman in technology would be ideal as they will be able to share tips on how to deal with the struggles women face in the industry. Once you have gained experience, help out younger women by sharing your knowledge. Being a mentor can teach you as much as having a mentor.
Find a mentor in your area.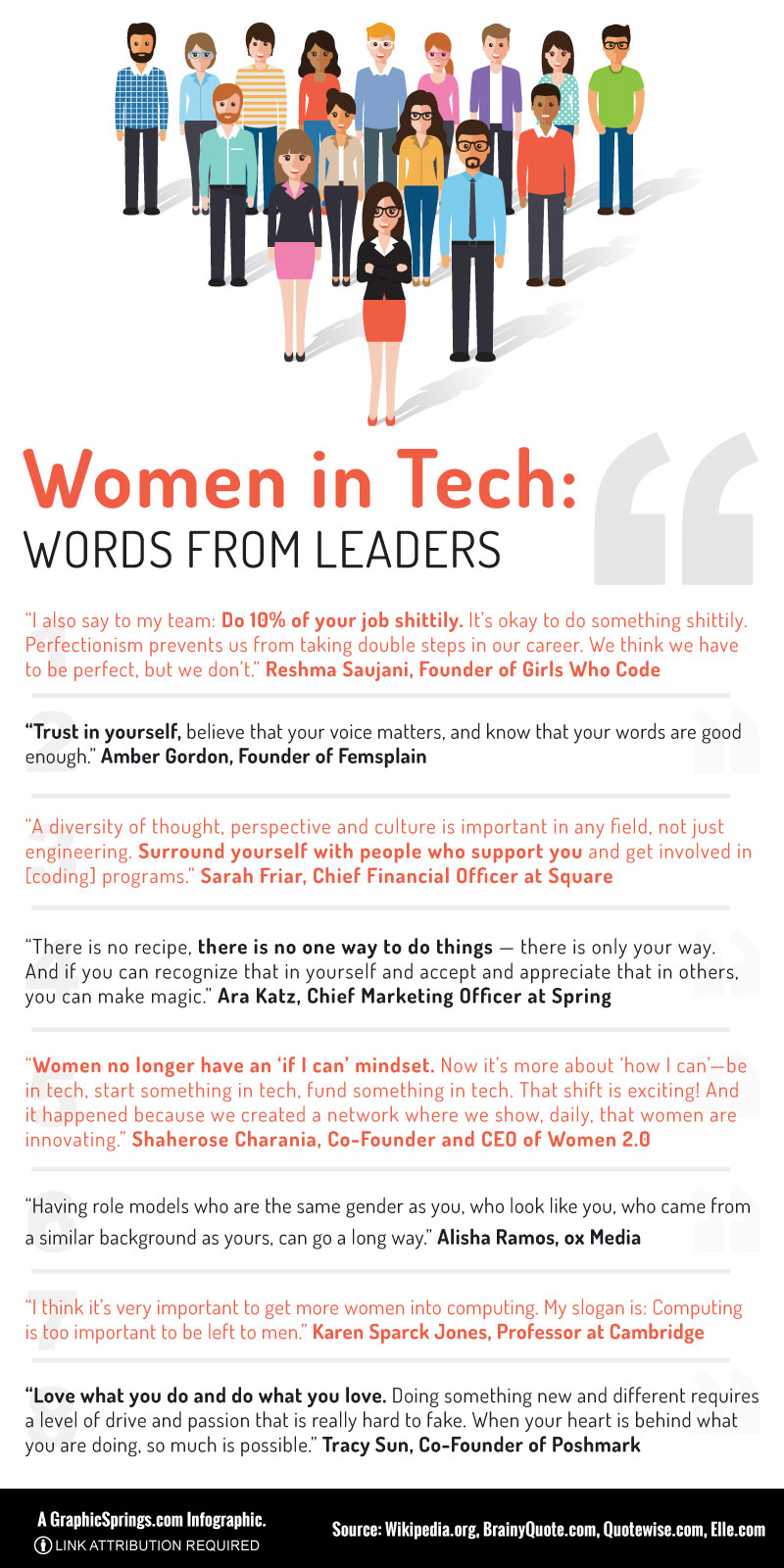 Evan Fraser is a writer and advertising expert with over 10 years of experience in Marketing. He is passionate about tech and loves traveling the world to taste international foods. When he is not writing you can catch him playing sports or listening to some 50's Blues.
Disclaimer: The views and opinions of Guest Contributors are not necessarily those of theglasshammer