Career Fantasy – A Future Job or a Serious Distraction to Your Success Right Now?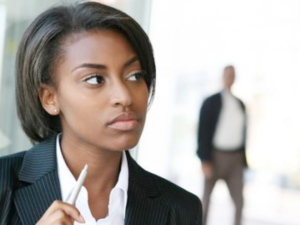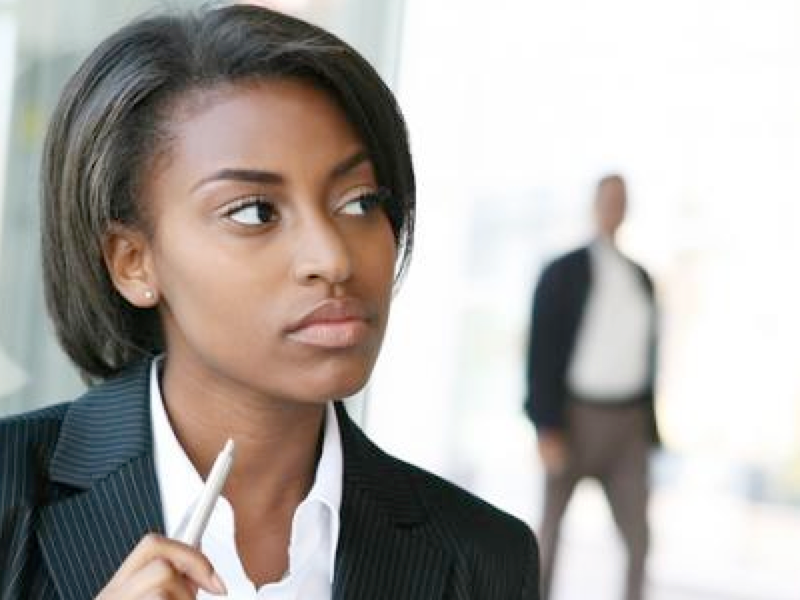 By Nicki Gilmour, Executive Coach and Organizational Pyschologist
Most people have a career fantasy. What do I mean? Well, think about it right now; do you want to start a business that involves a cozy bed and breakfast in your favorite holiday spot? Or a cupcake business or a dog groomers? You get the picture and feel free to insert your own fantasy here as most of us have them.
You are not on your own as many folks day dream their way through their current job with a future fantasy of how the future might be.
It is real? Is it a fantasy? Does it matter? I think it matters for two reasons.
Firstly, if it is real, then what is stopping you from doing it on the sooner side? When pushed, my clients often realize that they have gotten no further than the headline and a surefire way to test your own assumptions is to start researching the feasibility and competition of the future industry you are considering entering. if you get this far, then maybe it is not a fantasy, maybe you are on the way to being an entrepreneur? Next step then is to perhaps apply SMART goals? Deep dive into real possibilities as it might be the ride of your life.
However, if you really do not want to own a B&B to the north, south, east or west of where you are now, you might find that out by truly not wanting to do any research or upon investigation find it not to be a viable job. If that is the case, then what role does it serve in terms of your mental involvement at work- is it keeping you engaged at work or distracted and disengaged?
Arguably, having a little dream can be a lovely way to keep you working so that you can save up for it, at least in your mind's eye and this is a motivator (retirement is a different thing to being a business owner unless you can afford a working hobby).
But, what you do not want to do is to mistake this future perfect state as a "grass is greener" option instead of actually understanding why you do not like your job today. Examine with a coach what is really going on to see how to work out how to stay successfully or leave successfully but not to live in a dream your life away state so that you cannot engage in the present. Talk to a professional coach about real options for your future career and take a vacation to recharge if you feel like a rut is forming so that you can enjoy the present.
If you are interested in hiring an Executive Coach then email nicki@theglasshammer.com for a no obligation chat