Black History Month
We hope you have enjoyed our featured articles and career profiles during Black History Month.
Take a look at some of our Featured Black History Month articles from previous years: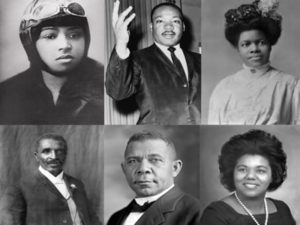 Black History Month 2016 – Honoring African American Women in Business
In honor of Black History Month 2016, this month The Glass Hammer will feature interviews with notable African American women at leading firms on their career experiences, aspirations, and advice for other women in their field. Theglasshammer.com all year long and over the past nine years ensures we profile women of all social identities and experiences and we have always stated from the beginning that we want our readers to have many different role models.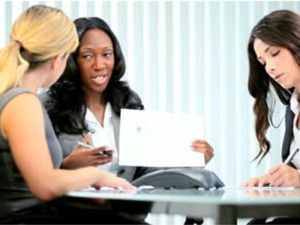 Black History Month Coverage: Diversifying Diversity for Better Results
Leadership diversity pays off, and a new study by McKinsey "Why Diversity Matters" has the hard numbers to prove it. It also points out that most corporate diversity programs don't go far enough to be inclusive of ethnically diverse leaders. The Glass Hammer has long upheld the "business case for diversity," and senior women in the corporate space will be pleased to see statistically significant results supporting this argument.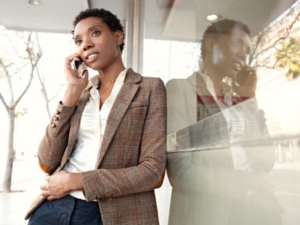 Black Women in Business: An update on progress
When we talk about the progress that has been made by women in corporate America, using gender to mean 'all women', what we're actually referring to is the progress and gains that have been made by white women.