Maybe Next Year: The Promotion or Bonus Promise That Was Not Kept
By Nicki Gilmour
What do you do when you are told that you did great work this year but you are not getting the promotion or the bonus you were set up by these managers or HR people to expect?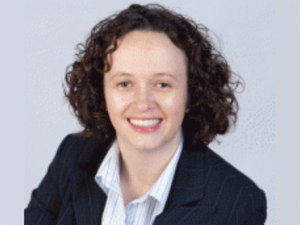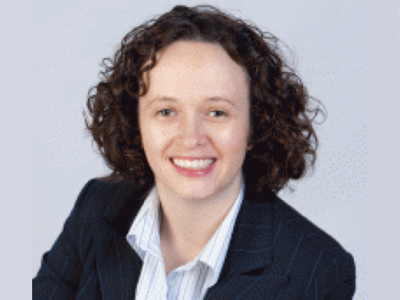 Many people come to me with this issue and frankly are not very happy about it. Depending on the exact circumstances, this could be a deal breaker for some professionals who start looking around for a different opportunity in a new firm. For others, it is time of working with their boss to plan to replay what the goals were and to look at instances which met, exceeded or came close to the expectation. Why do this? Why delve into the past? Well, sometimes it can be useful to  ensure that the criteria to progress is made explicit for this year. This process is helpful to set up a system, so that during the year you can have formal or informal check-ins to show that you are meeting the milestones and that your success is hard to refute. Moreover, maybe it is about making busy people notice.
How can you have this conversation without it being inappropriate, weird or reflect badly on you?
Firstly, know your boss. How will he or she react to an after action review? Will they find it constructive if couched as such?
Secondly, know the cultural norms of how things are done there. Stay safe, play within norms (unless you have a huge appetite for risk in which case do what you need to do but be able to live with the consequences).
Lastly, understand the importance or including or excluding HR as each firm is different on the use of human resources and talent processes. I say this with respect, because if you have a strategic and involved HR team who really get the talent retention piece and can see you are trying to develop yourself, then that can help you immensely as their systems might make for a less subjective process. Conversely, if they are all police and there is no strategic process then perhaps finding a different route to your manager as it pertains to how you reach the next level is ok too.
Is it as easy as asking your manager the following? In some cases, yes.
A direct question like "What do I explicitly need to do to get the x title and be paid y with z in bonus starting January 2018?" is suitable for some firms and not for others as is, "If I fulfill on tasks as discussed and fulfill on what we agree realistic success to be, can you give me a reassurance that we are going to be both happy and rewarded this time next year?"
This gives your manager a chance to think about what success looks like for you and them at the very least and in more subtle environments, just asking "what does success look like?" might be a good way to build that relationship and clarify some benchmarks.
Getting any sort of criteria in writing can be useful and on a weekly, monthly or quarterly basis as appropriate, send an email to your boss and other stakeholders with an update on how the activity is furthering or completing the stated goal.
And, if it is a moving target then ask your boss to break it down based on today's live time view and suggest a formal time every month or quarter to talk about how goals are evolving based on the external environment or whatever stimuli is making them constantly move. Just make sure this is not an easy out for your manager to stay vague on purpose.
Because, you do not want to be having the same conversation this time next year now, do you?
(If you are interested in hiring an Executive Coach please contact Nicki@theglasshammer.com to discuss further)