Leadership: How to be authentic at work and why sincerity can hinder that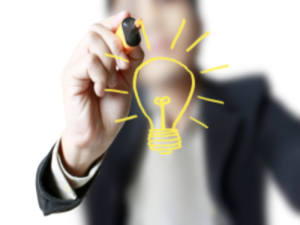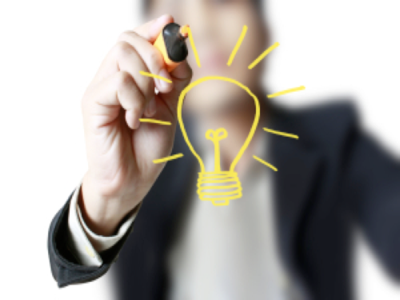 By Nicki Gilmour, Executive Coach and Organizational Pyschologist
The trouble with "authenticity" in the workplace is that there are many definitions of what being authentic is and in reality we are often defined by the role we play. There are two types of roles and the first and most tangible is the task role we have at work, literally the duties we have to deploy to get paid. The second type of role is deeper and more or less mandated formally. It is the psychological role we are given or that we take up willingly due to gender stereotypes. Look around your office, who buys the birthday cards? (the person who plays the office "mom" or "wife" usually is a woman and often works in HR). Who gets given the important tasks etc? I have written many times about the fact that by default and in aggregate men are given the mantle of being viewed leader-like (these are men as a concept not actual individual men that we know,I may add). If there are 8 major traits to being a leader such as competence and productivity, then why do we assume that straight white men just automatically have them?
Since this post is part two of me telling you to read Herminia Ibarra's book " Act Like A Leader, Think Like a Leader", let us look at how you can show up authentically but strike the right balance of being authoritative when needed with the right amount of gravitas whilst still being seen as human.
So, How do you show up as when you are supposedly just being you? Stanford psychologist, Hazel Markus showed that people's identities are based just as much on future possibilities as they are on formative past and present states. Why does sincerity matter? And when is too much sincerity a bad thing? When you can not possibly do everything you say you will and still be productive or when you have to disclose every detail of the business plan leaving no room for executive flexibility and reducing our credibility in the process.
I have taught courses on being authentic as it pertains to being in alignment with your values and purpose. This too is something that Herminia Ibarra comments is open to then providing a free range of behaviors that allows for flexibility and adaptability. This is optimal as it allows us to have emotional intelligence (EQ), to be chameleon like when we need to but without losing ourselves.
Sounds good, right? Without this 'reading the room' piece all of us are totally at the mercy of our personalities which are fairly fixed and intrinsic. I am a believer in Lewin's theory- that our behaviors are a product of the perfect storm of our personality and our environment that we operated in. So, on those bad 'back against the wall' days at work, we have to be able to modulate our reactions and the most eccentric, confrontational and bold amongst us will suffer in most teams far more than the passive aggressive folks as that sadly is totally normal in many corporate cultures today.
When I was at Columbia university studying the topic of leadership, the faculty repeated time and time again that it is really important if you are a leader to have followers and without them you are just a person who has your name on the corner office. Even if you are not yet at the corner office the same rings true. So, "Fake it til you make it" as the popular saying goes, but "make sure you make it" is the part I feel needs to be added.
You can do it!!
If you are interested in hiring an executive coach to help you navigate your career then please contact nicki@theglasshammer.com who will be happy to discuss things further