3 Tips On How To Manage Your Career During the Dog Days of Summer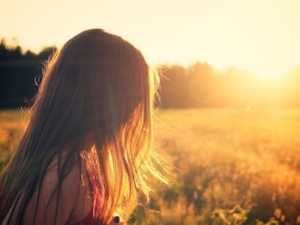 By Nicki Gilmour, Executive Coach and Organizational Pyschologist
Things are finally slowing down as we head into the summer holiday season and yet this is a great time to spend time on managing your career. Here are 3 ways to enhance your skills from the office or even the beach.
Tip #1 Summer reading- pick 1-3 books that you want to read this summer that are career focused or can help you in some way. Text books can be dry, so if books are too much, pick articles (we have 5000 on theglasshammer.com) that are research backed and you can read the research for deeper knowledge.
Tip #2 Have Lunch and coffee with your network- refresh your relationships and hear what others are up to professionally with iced coffees and a bite of lunch. Also, use this slower time at the office to secure a lunch with important sponsors and new people for your network.
Tip #3 Recharge a little yourself, so that you are ready for the fast-paced flow of work and meetings once the dog days of summer are over!
Happy Summer! And Happy Independence Day in the US!
If you are interested in hiring an executive coach to help you navigate your career please contact nicki@theglasshammer.com to discuss further.
Save