5 tips to being happier at work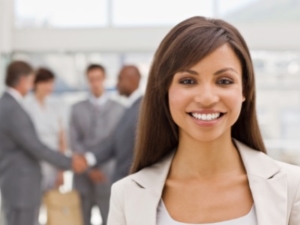 Look, we cannot all be in our dream jobs (or can we?) but while we are working on that, here are three tips to be happier and more productive at work.
Find your passion in the small things. Which tasks are enjoyable to do and how can you do more of them?
Find kindred spirits to connect with at work. People are happier at work if they have positive interactions with other people so try and find common ground with co-workers on professional topics as well as personal connections. If you so inclined, join an employee network or committee because this is also a good way to know about future opportunities in other teams etc.
Enjoy your life outside work so that you can plow through tough days knowing that work is just one element that you need to feel wonderful about. (This last point is often difficult for so many of us who are so invested in our careers but try it, smell the roses more.)
Good luck!
By Nicki Gilmour, Executive Coach and Organizational Psychologist
Contact nicki@theglasshammer.com if you would like to hire an executive coach to help you navigate the path to optimal personal success at work