Leaving one industry for another, what you need to know in your transition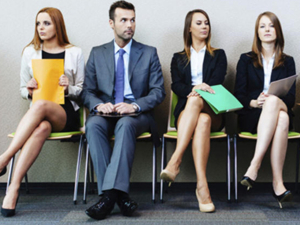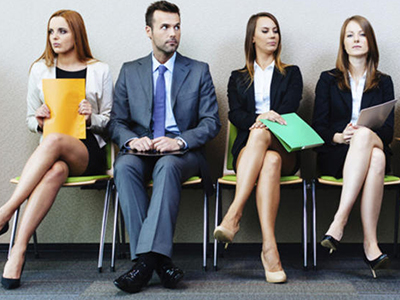 People leave industries for many reasons ranging from transferable skills or vertical growth in skills creating new opportunities for professionals to the less talked about but real phenomenon of burnout. The Financial Services industry is vulnerable to peaks and troughs and being laid off without prospects such as the mass layoffs that happen every recession cycle on Wall street is fairly predictable albeit sometimes a small correction only.
Either way, it is time to transition to a new career. What are the top three things you need to consider in the move?
A. Do your skills apply to what you want to do next? If not exactly, can you weave a truthful narrative of how what you have done before will empower you to do the new tasks required? If there are gaps, before you leap from your current job you should close any skill gaps with formal education or informal means.
B. Who do you know in the new arena? How is your network? Start by meeting people who can tell you what you need to know about the product, processes and cultural norms of your desired future gig. These folks are much more likely to know of open opportunities and relevant networking opportunities than anyone else. Information is power.
C. Interview, interview, interview. Practice makes perfect and will give you a good benchmark on how viable it is to move into this space and help you understand your bottom lines regarding money and other factors such as hours, location etc.
Good luck!
By Nicki Gilmour, Executive Coach and Organizational Psychologist
Contact nicki@theglasshammer.com if you would like to hire an executive coach to help you navigate the path to optimal personal success at work